Cobham Hair Salon
Take a peek at our hair salon in Cobham, Surrey.
Our hair salon in Cobham offers superb hairdressing services. Need a trim, colour or hair makeover? Our multi-talented hairdresser team cater for all.
About Baloolah
Trust our experienced and friendly team.
Our reputation is built on our long-standing tradition of providing excellent haircare, with highly skilled cutting and colour services, our knowledge is kept up to date with regular education with the best brands in the industry.
Here at our Hair Salon in Cobham we pride ourselves on treating every client individually, we understand that everyones hair has unique requirements.
Our specially trained stylists at our Cobham Hair Salon will consult with you on which treatment will be best for your hair.
Read More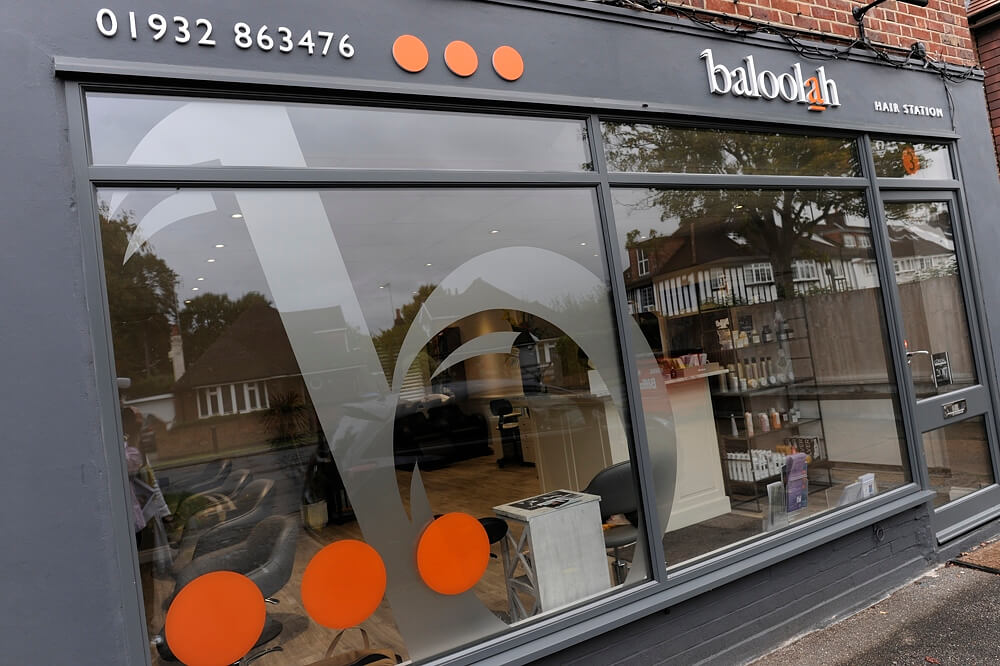 Visiting our Salon is Stress Free
There's plenty of free parking (& coffee), in our friendly and relaxing atmosphere.
Book Appointment
There are approximately 36,000 salons in the UK, and only 200 salons (that's less than 1%) belonging to the Green Salon Collective, where we recycle all the foil and colour tubes we use. All the hair gets recycled and processed into hair booms for oil spillages and composted.
Read More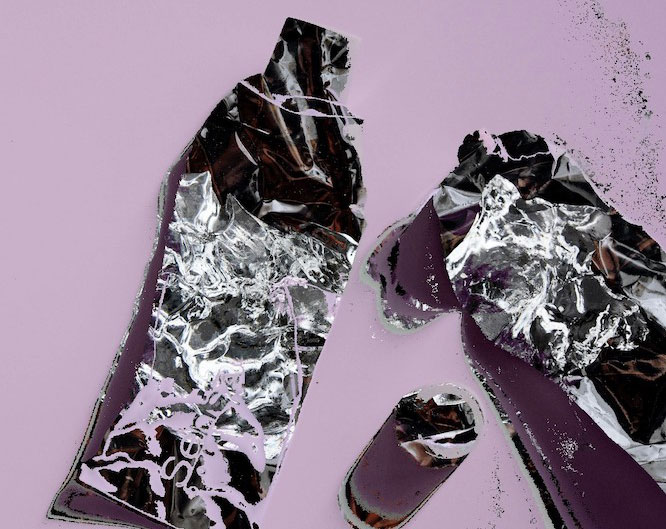 Sign up to our newsletter for special offers & updates!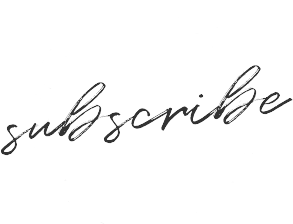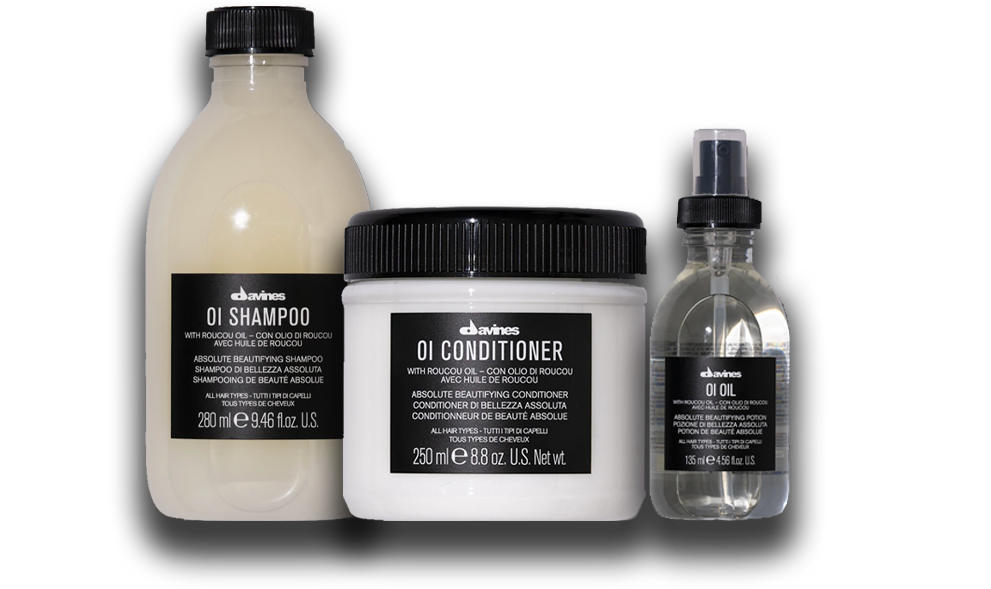 Davines Hair Products
Your hair tells a lot about you: it expresses your personality, your mood.
Founded in Parma, Italy in 1983 by the Bollati Family, Davines Group started as a research laboratory, formulating high-end hair care for cosmetic companies worldwide. After a decade of honing its expertise, the group created its own brand – Davines. Original, sustainable and with all the beauty and style that happens when Italians do something extremely well, Davines has become a Cult classic for all discerning beauty lovers.
The foundation of your everyday hair routine, all of the Davines shampoo offerings aim to invigorate and cleanse without stripping natural balancing elements. Whether you have dry or frizzy hair, short or long, the Davines shampoo range has something for everyone.
To compliment your everyday hair routine, the Davines conditioners will restore, refresh and smooth your hair.
From frizz control to an added boost of nourishment and shine, our selection of hair oils provide the perfect finishing touch to a variety of looks.
Shop Now