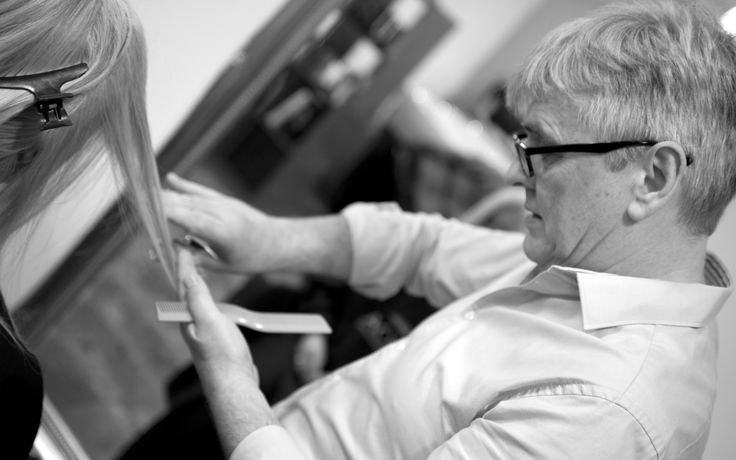 Expertise
Trust our experienced and friendly team.
Our stylists use their knowledge to interpret the latest trends into wearable hair that suits you. We won't be trend led but rather give you haircut and colour that suits you and your lifestyle. Our reputation is built on our long-standing tradition of providing excellent haircare, with highly skilled cutting and colour services, our knowledge is kept up to date with regular education with the best brands in the industry. So, if you are looking for a quick blow dry, cut or colour we look forward to welcoming you into our friendly salon. Enjoy a cup of fresh Italian coffee and biscuits whilst you relax and we take care of your hair.
Book Appointment
The shops on the parade at Stoke D'Abernon were built in the early 1950s, and since this time there has been a hair salon at 3 Bray Road. We are proud to continue this tradition. We are lucky to have a collection of fantastic independent businesses on the parade
Baloolah has been through a journey of rebranding and refurbishment since February 2016 it's with a name, look and feel.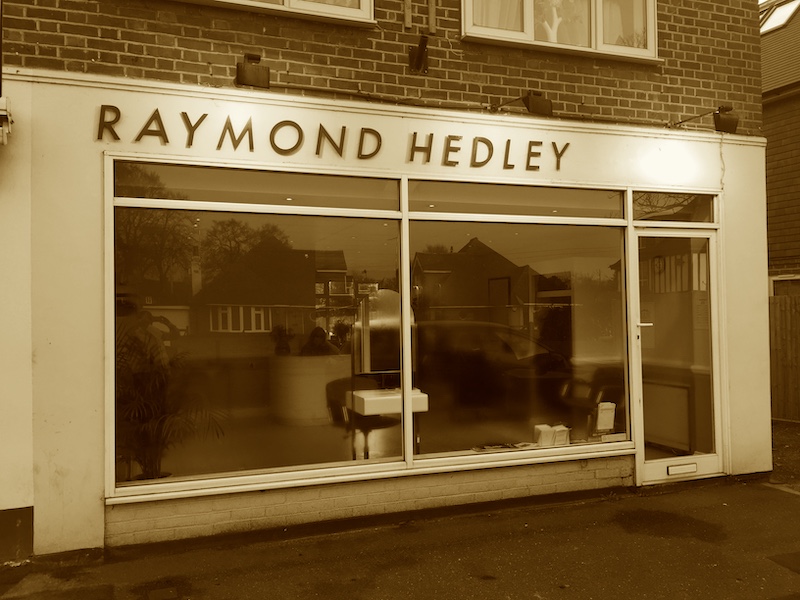 Lets face it we all feel much better when our hair is done. But well being is much wider than that. Essential oils and scents have been proved to improve mood.  According to scientists, our sensory system is connected to the part of the brain that triggers memories and feelings….. Perceiving a scent can cause positive changes in your mood and state of mind, which is why scented candles have aromatherapy properties that lift you mood.  This is why we stock Adore candles and diffusers & refills. They are soy wax candles that are very reasonably priced for their quality, they burn beautifully and far better than much higher price candles with up-market labels and price tags.
We stock the Davines range, a beautiful range of shampoos, conditioners, treatments & styling products that contain high percentages of naturally derived ingredients, together with their sustainable credentials and ethical ethos and being a holder of B Corporation status make it a natural fit with Baloolah.
Relaxing environment with our well-trained stylists.  We have a great range of hair care products for you to keep your hair as healthy as possible between visits.
There are approximately 36,000 salons in the UK, and only 200 salons (that's less than 1%) belonging to the Green Salon Collective, where we recycle all the foil and colour tubes we use.  All the hair gets recycled and processed into hair booms for oil spillages and composted. Who knew that the nitrogen that hair produces when it decomposes helps grow plants and enriches compost.  We recycle all cardboard, paper and plastic. Thankfully, in this historically dirty business the number of salons thinking about the environment and being sustainable is growing.  Perhaps ask your salon what they do with their foil and colour tubes at the very minimum, its not right for it to go into the general rubbish and landfill.
We also have only LED lighting in the salon and all the energy that we use generated by green energy sources, which provide no green house gas emissions.  It may increase our costs but we have chosen this stance of doing everything that we can to make the salon as energy efficient and sustainable as possible. We will continue in our quest to improve what we do, if we hear of something new that helps we will explore it.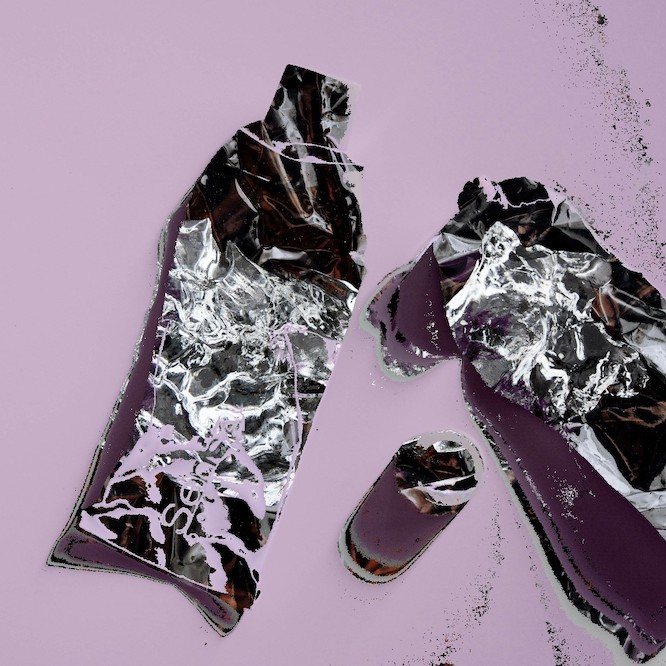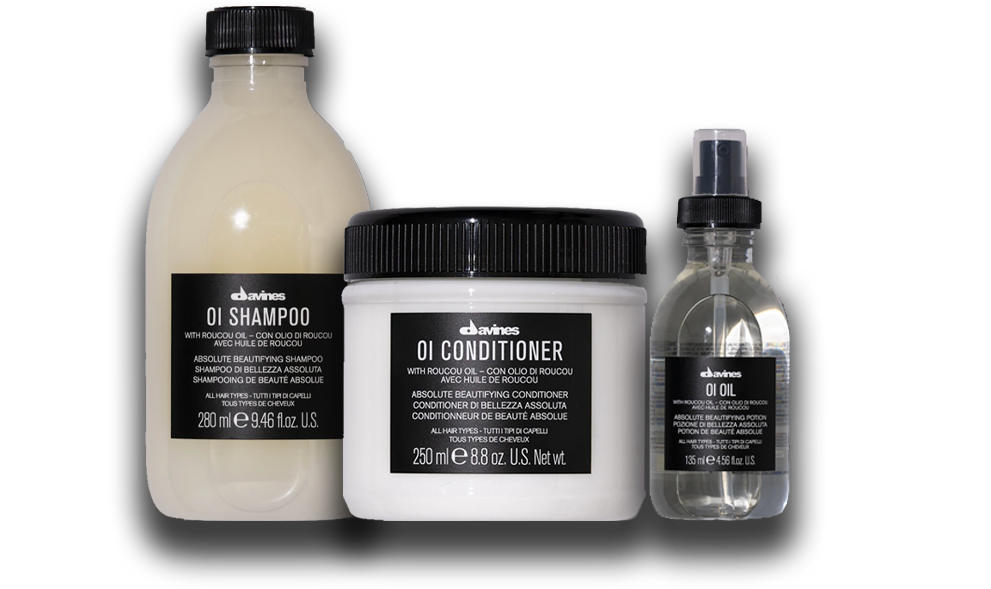 Hair Products
Cutting and styling with sustainable luxury styling brands.
We are delighted to offer a beautiful range of shampoos, conditioners, treatments and styling products to make caring for your hair between salon easier. Historically, salons has been perceived as an expensive place to buy haircare products, but generally speaking because you use less product because of the quality it doesn't work out that way. Also, why spend your hard earned money on colour only to use a supermarket brand that has nasties in it that strip the colour more quickly.
We are also proud that we sell all our products as reasonably prices and not inflated just because we are a salon.
Sign up to our newsletter for special offers & updates!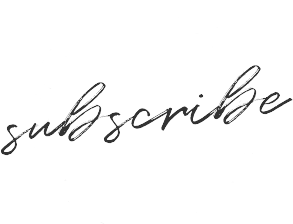 It seams that you haven't connected with your Instagram account