Safe & Gentle Ear Piercing
The Inverness System was designed for peace of mind piercing.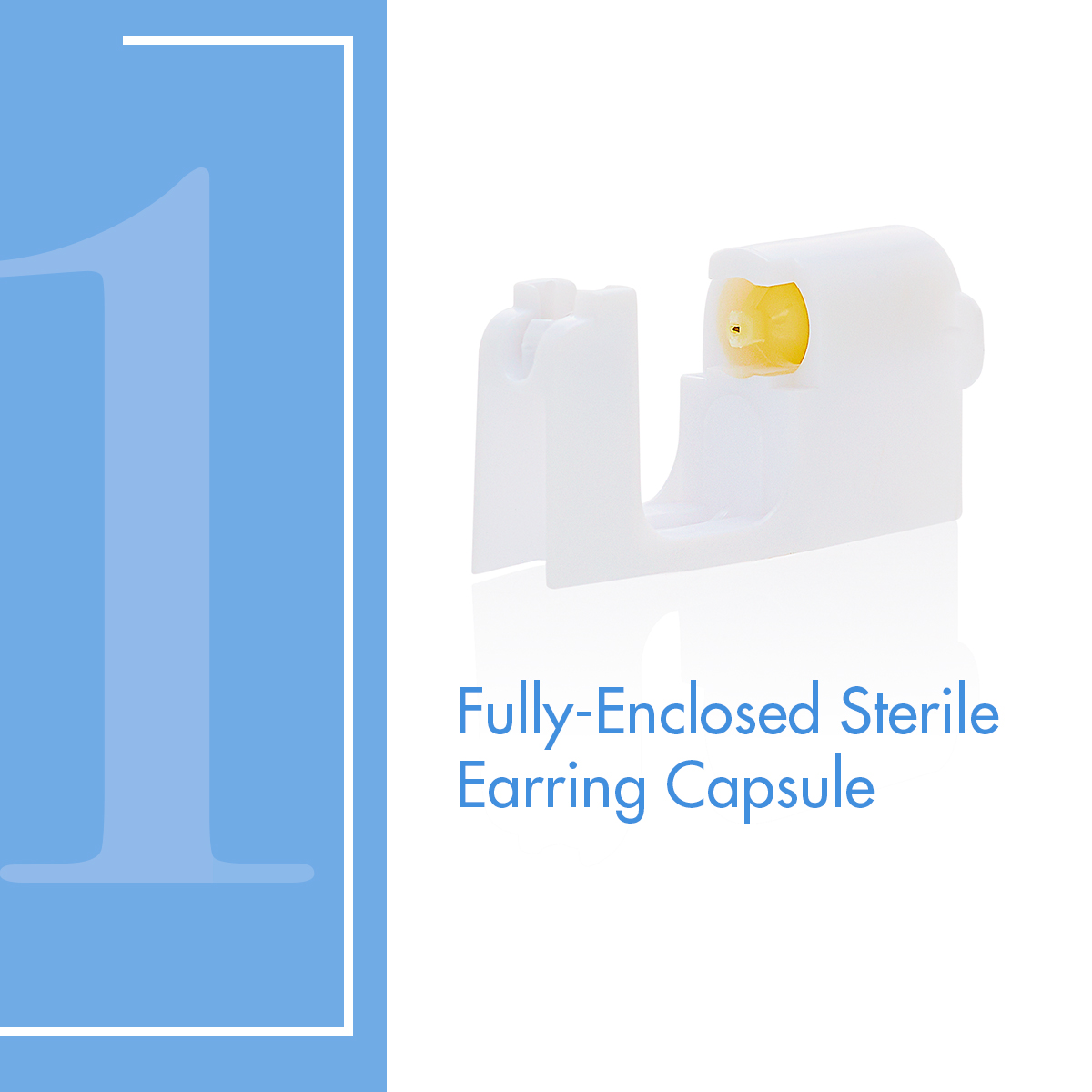 Fully-Enclosed Sterile Earring Capsule
Inverness Ear Piercing is a unique, fully-enclosed earring capsules guarantee the safest ear piercing possible by preventing the piercing earring and Safety Back™ from being exposed to possible contaminants prior to piercing.
Exclusive Inverness Safety Back
The Exclusive Safety Back™ is designed to shield the sharp piercing tip and prevent the earring back from being squeezed too tight. This promotes safer healing by allowing proper air flow while the piercing heals.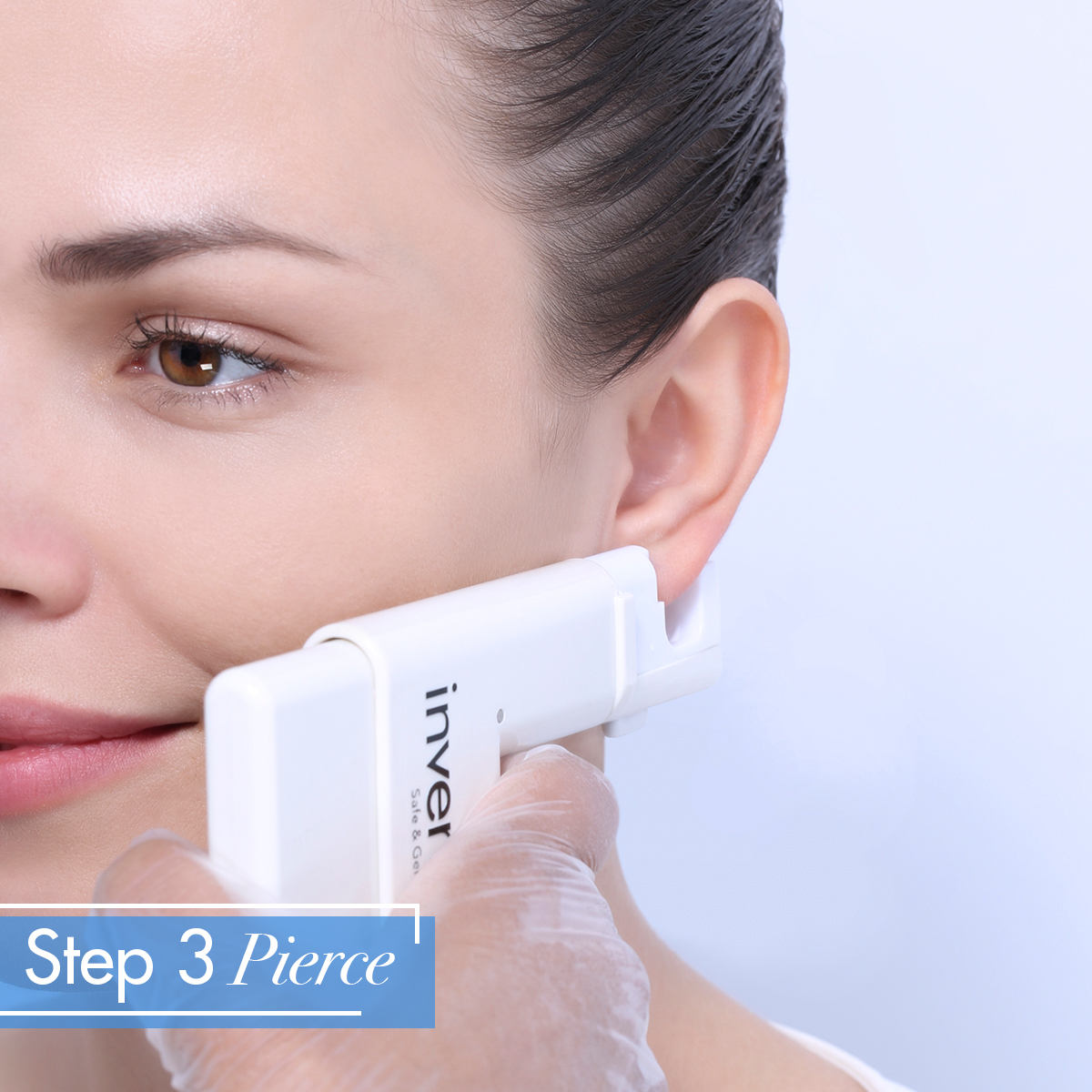 Pierce
To provide you with a comfortable ear piercing experience all Inverness piercing earrings are carefully crafted with a sharp tip.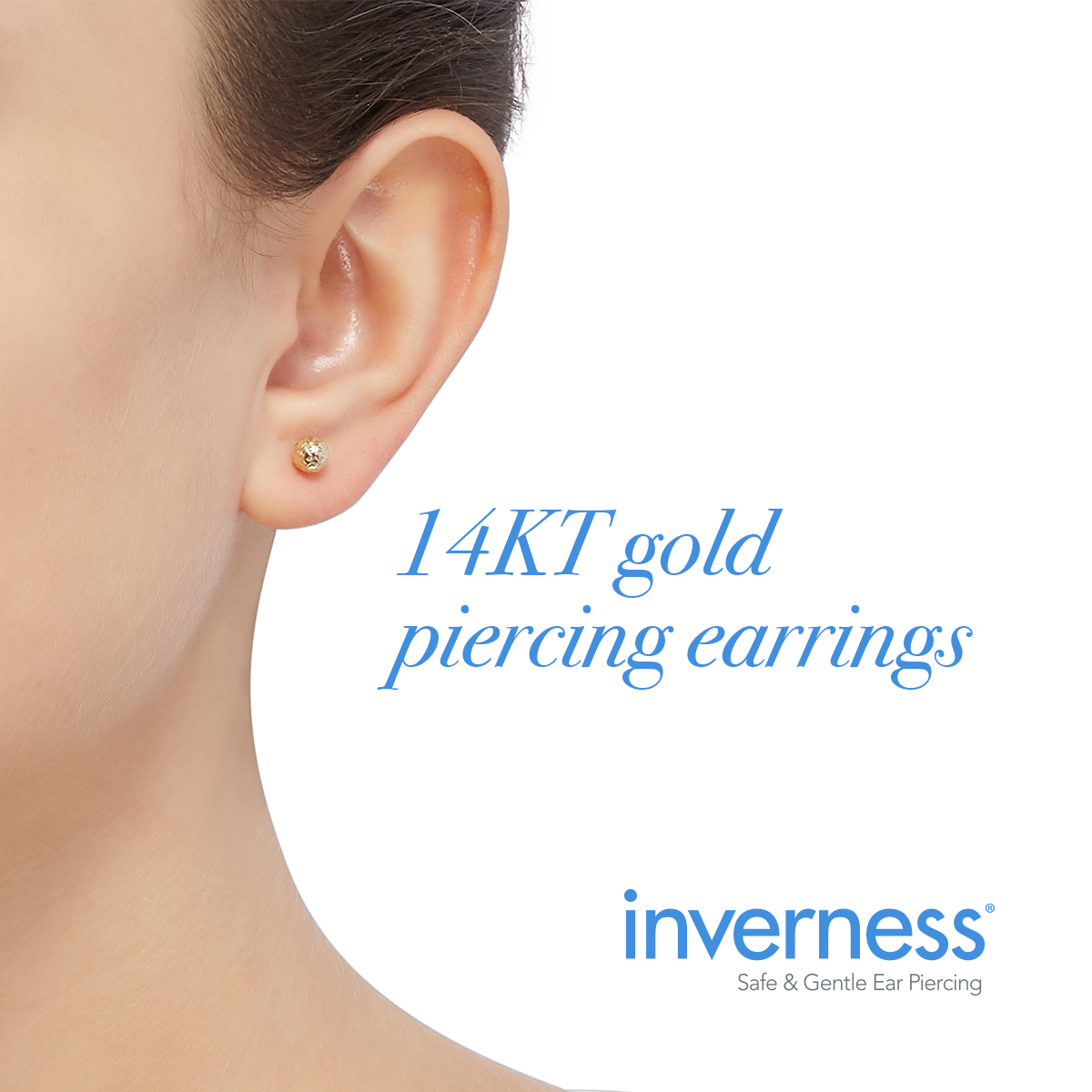 14KT Gold Piercing Earrings
14KT 14KT Gold Piercing Earrings in various styles. Choose fromfaceted crystal balls, textured gold, and a variety ofcolorful novel styles.
It seams that you haven't connected with your Instagram account